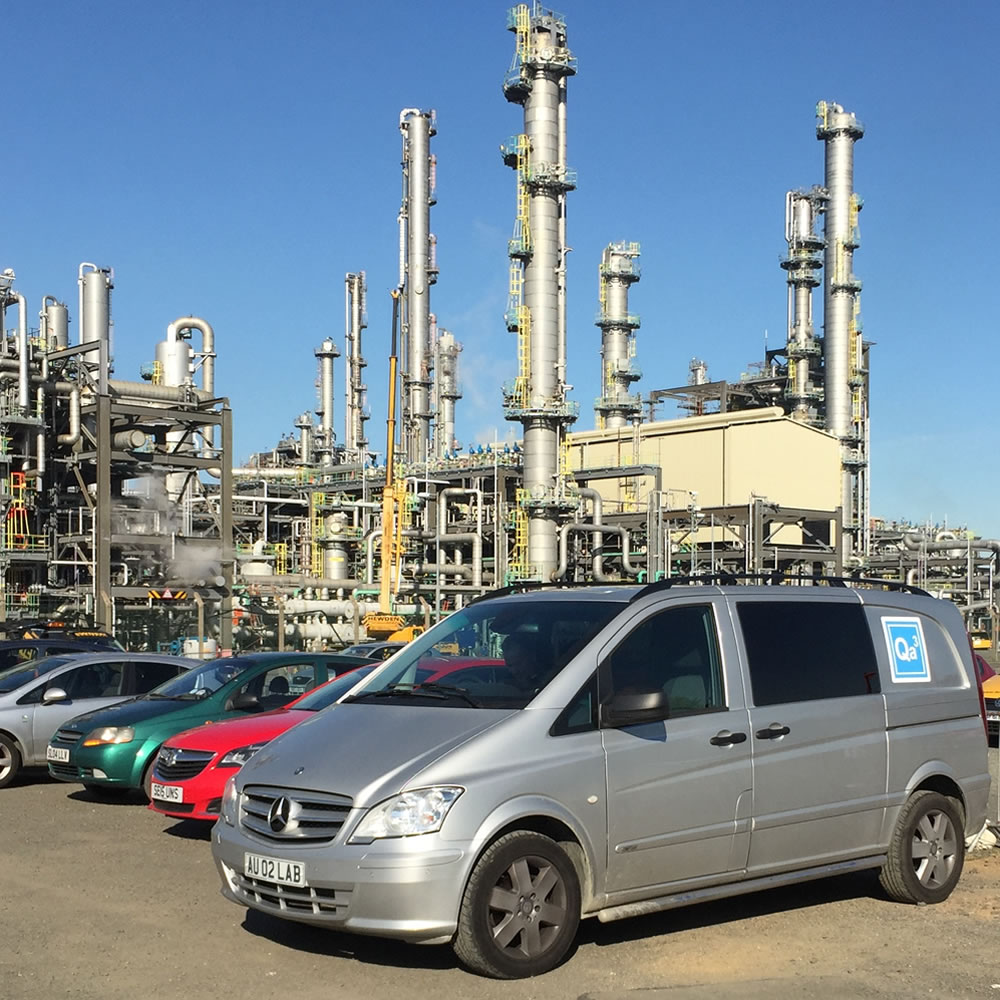 04th January Update:

For a number of UK sector based projects, Qa³ have been granted critical supplier status and are continuing to service the oil and gas industry with both on-site and off-site support. Strict adherence to UK governmental and client specific COVID-19 guidelines is being observed by personnel when performing on site projects within the UK sector.

Our offices and laboratories based in Winchester, UK, are fully operational with our routinely updated in-house COVID-19 HSE policy continuing to ensure high standards of safety, health and wellbeing for our people and visitors.

Unfortunately the UK international travel restrictions are limiting the amount of international projects we can attend however we are making good use of the time planning these for when the restrictions are lifted.

Please do not hesitate to get in touch if you are having issues supporting your chemistry requirements on your petrochemical assets or require laboratory based analytical support.