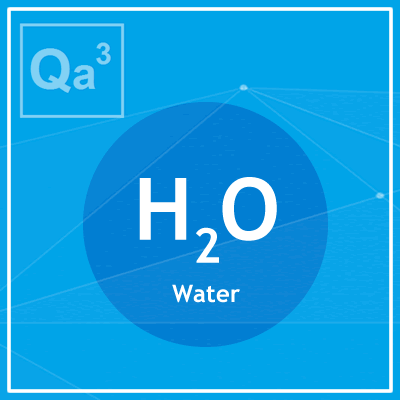 Moisture
The determination of moisture in natural gas and its products is often required at various stages during production, processing, storage and transportation.
Typically, water is separated from raw natural gas in the early stages of production and processing. However, some water will remain present in the gas fraction as water vapour. If the gas is then cooled or comes in contact with a surface that is colder than the prevailing water dew point temperature of the gas, water will condense in the form of liquid or ice if cooled sufficiently. Under pressure, water also has the unique property of being able to form what are known as solid hydrates, these are lattice structures around hydrocarbons. Solid hydrates can cause blockages in pipelines.

In addition, water combines with gases such as hydrogen sulphide (H2S) and carbon dioxide (CO2) to form corrosive acids. Water in natural gas also increases the cost of transportation in pipelines by adding unnecessary mass and as water vapour has no calorific or heating value, it also adds to the expense of compression and transportation.

Qa³ determine the moisture content of gas by at-line electronic moisture analyser employing a silicon capacitance type cell, in accordance with ASTM D5454-11, using a certified water in methane gas standard as a quality control (QC) in order to validate the calibration before and after each set of sampling and analysis.
Want to know more about our moisture in gas services?
From trace concentrations through to saturated gas, Qa³ can quantify your moisture in gas.
Companies we work with...