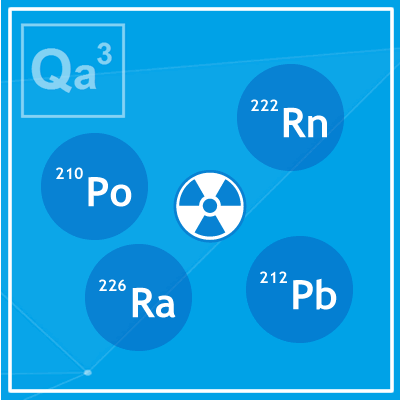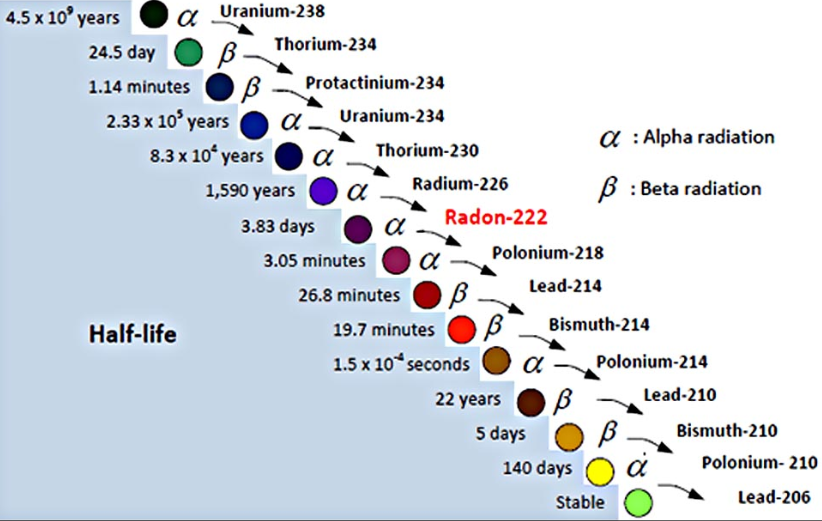 Radionuclides
Qa3 perform on-site radon activity determinations by alpha spectrometry and scintillation counter. The achievable LOD for radon activity in natural gases is 30 Bq/m3. Whilst the quantification of radon activity provides an early indication of potential NORM levels within the production system, in order to draw firm conclusions this analysis is usually carried out in conjunction with sampling of additional stabilised fluids for subsequent NORM determination at a specialist radioanalytical laboratory facility. This analysis typically includes: 235U, 226Ra, 228Ra, 212Pb, 214Pb and 210Pb.
Want to know more about our radon and other radionuclide services?
Unsure of your radon in gas concentration? Is you pipeline producing potentially radioactive sludges?
Companies we work with...