Have you installed a Flare Gas Recovery (FGR) system to reduce your carbon emissions?



Have you inadvertently introduced oxygen into your gas process and, in doing so, increased corrosion potential?

Is your export gas still compliant with the pipeline's entry specifications?
Qa³ have identified a route for oxygen (O₂) ingress which has not been previously considered. Read our paper to find out more.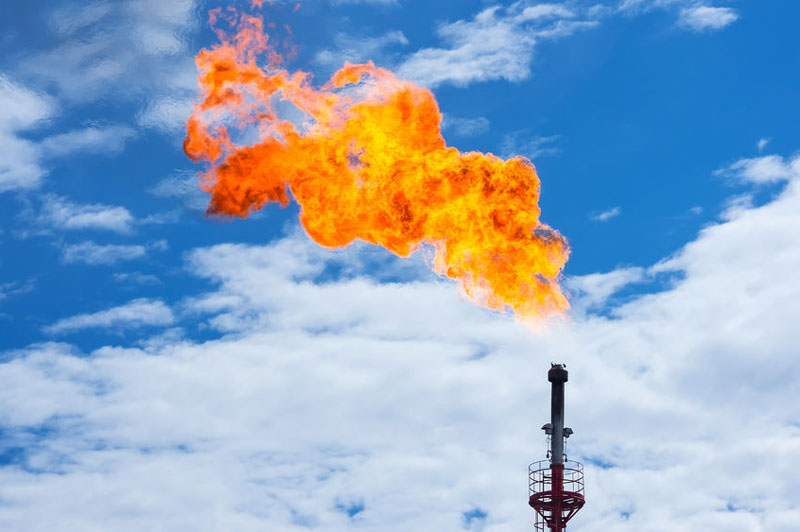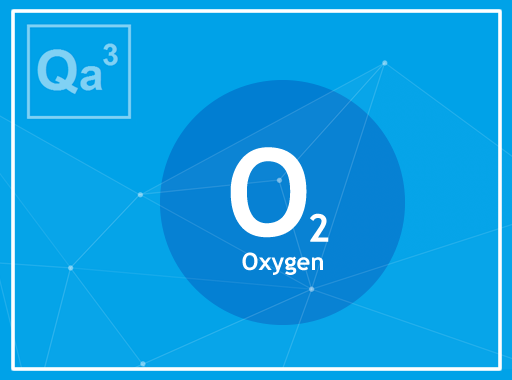 Oxygen
The sampling of gases for subsequent trace oxygen determination is not straightforward. Whilst in theory quantification of oxygen at single µL/L (ppm v/v) concentrations should be possible, in practice accurate, on-site measurements below 100 µL/L are difficult to achieve with "off the shelf" instrumentation due to system leaks and ingress of atmospheric oxygen (21% v/v) into the analyser.
It is therefore essential that the determination of trace oxygen in gas is carried out at-line with a sampling and analysis system that has been proven to overcome ingress of air issues.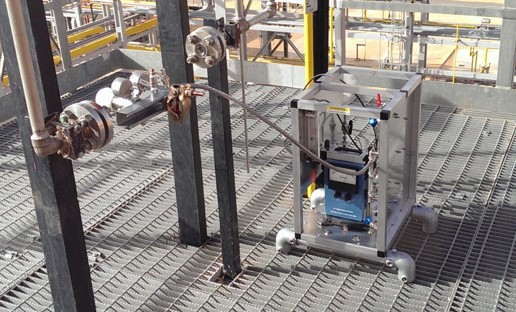 Determination of Oxygen Content
Qa³ has made significant investment in the development and validation of methodology for the determination of oxygen in hydrocarbon gas.
Resulting in the development of bespoke sampling apparatus and analysis protocol designed to:
Prevent contamination from atmospheric oxygen

Reduce equilibration time

Achieve an LOQ for oxygen that is commensurate with the specifications imposed by many pipeline operators, which are typically ~10 µL/L
The methodology is in accordance with ASTM D7607–19 and offers a limit of detection (LOD) of
0.3 ppm
v/v and a limit of quantification (LOQ) of
1.0 ppm
v/v.
A limit of detection 0.3 ppm v/v and a limit of quantification of 1.0 ppm v/v
No interference from the presence of CO₂ at concentrations ≤ 10% v/v
No interference from the presence of H₂S at concentrations ≤ 100 ppm v/v
Method approved for CATS pipeline entrants
LPG module available on request
Quality Control standards used to verify calibration on site
ATEX certification by Baseefa and Ɛx certification by ISSeP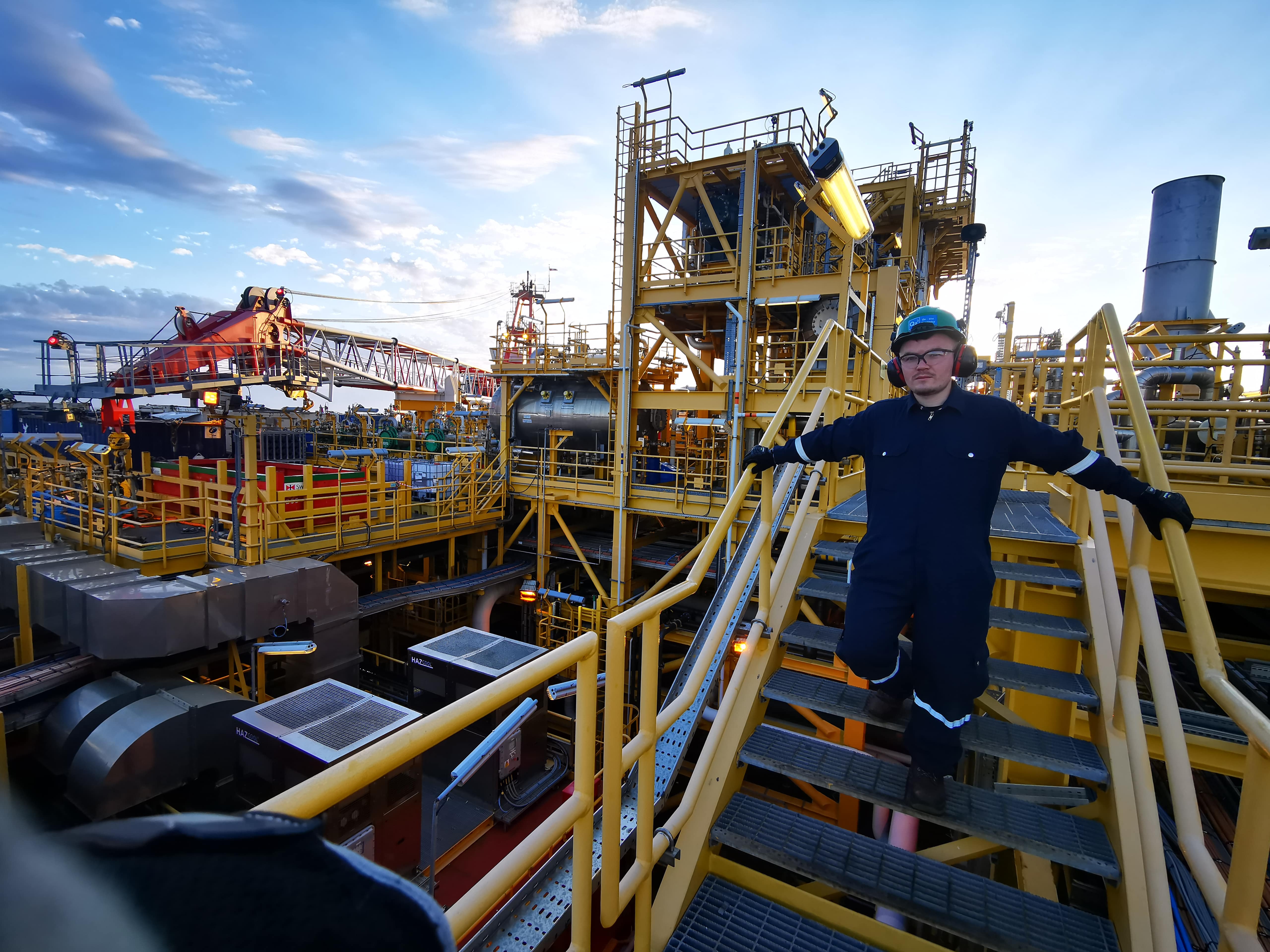 Trace Oxygen in Oil and Gas
In the oil and gas industry, reservoirs that undergo chemical treatments such as artificial water lifts and hydrate suppression are at risk of introducing oxygen into the process system as the chemicals (particularly methanol) involved often contain dissolved oxygen. The presence of oxygen is undesirable as it promotes several corrosion mechanisms in both sour and sweet wells.
In

sour wells

, oxygen can react with hydrogen sulphide to form elemental sulphur, which increases the risk of under deposit localised corrosion.
In

sweet wells

, oxygen diffuses to the iron surface resulting in formation of iron hydroxides and iron oxides. This increases the risk of localised corrosion.
Therefore, analysis of oxygen in gas processes is imperative to avoid unexpected shutdowns due to corrosion based failures.
Want to know more about our oxygen in gas services?
For further information on our bespoke system and how we can determine oxygen in gas down to < 1 ppm.
Companies we work with...