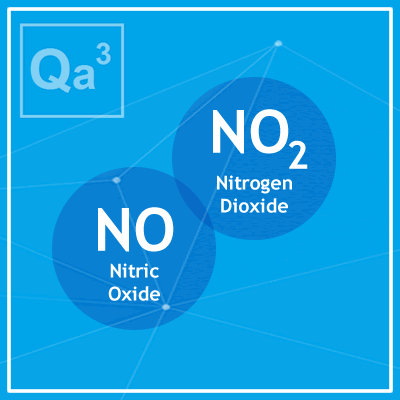 Nitrogen Oxide and Nitrogen Dioxide in Oil and Gas
NOx is a collective term for all oxides of nitrogen, however, if present in hydrocarbon gas production the term is generally used in reference to the two predominant species, nitric oxide (NO) and nitrogen dioxide (NO2). These may be naturally occurring or may also be artefacts of gas processing operations; however, whilst the formation of NOx in stack gases is well documented, very limited information on the formation of NOx during natural gas production and separation exists.
It is documented that, under cool cryogenic conditions, NOx can undergo reactions to form the intermediate dinitrogen trioxide compound before further reacting with unsaturated hydrocarbons to form organic nitro based compounds (gums). During shutdowns, as the temperature of the cryogenic units increases, the gum deposits have been found to spontaneously ignite / explode.

Qa3 can quantify the concentration of NO2 and NO on site by initially trapping the species of interest in a series of absorber solutions with subsequent quantification by spectrophotometry.
Companies we work with...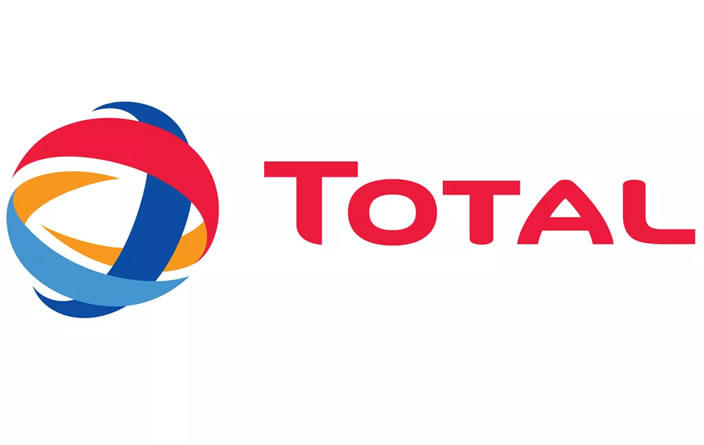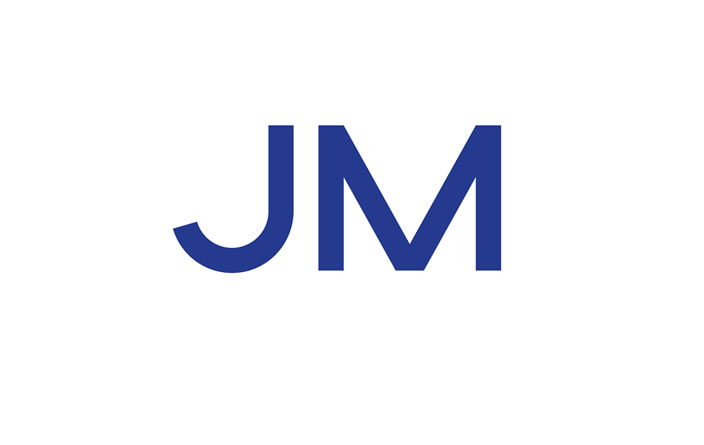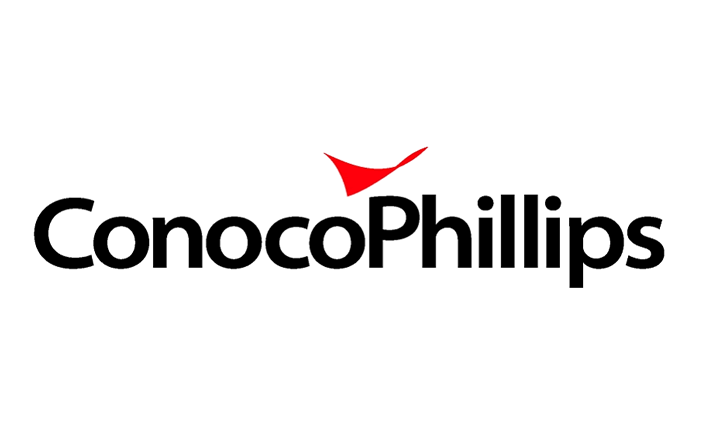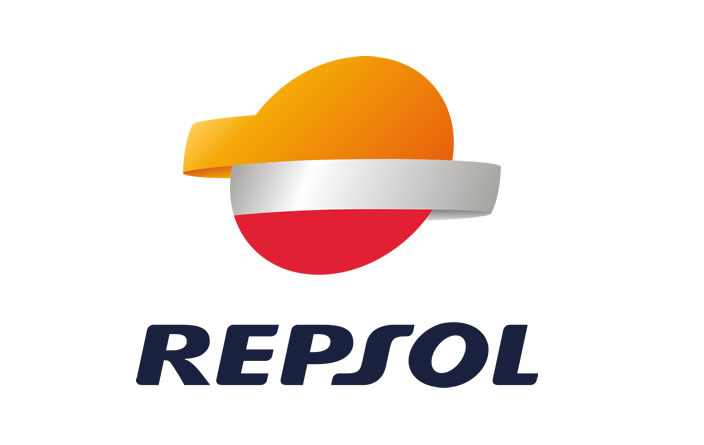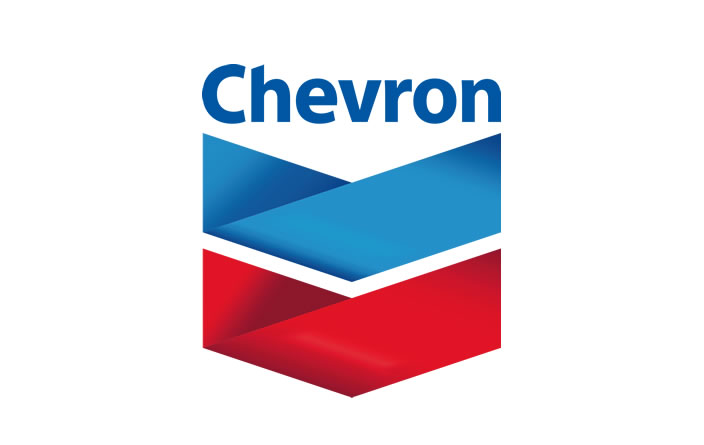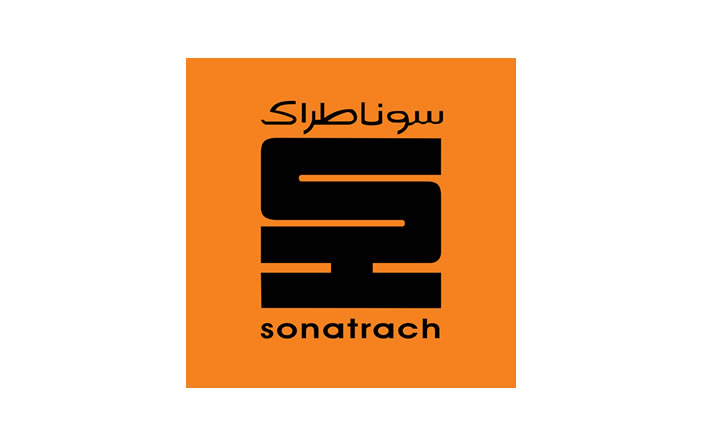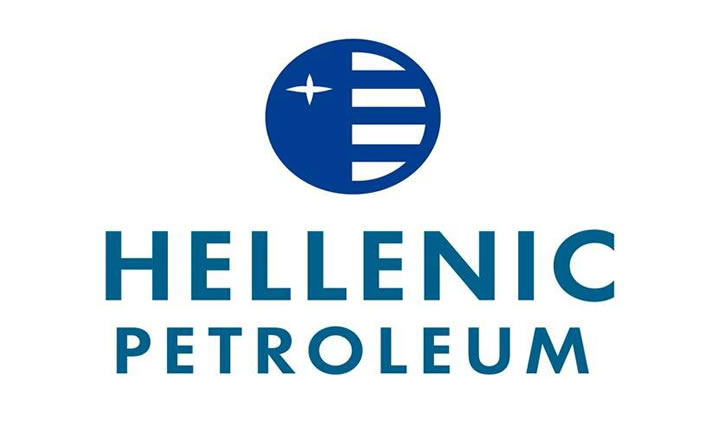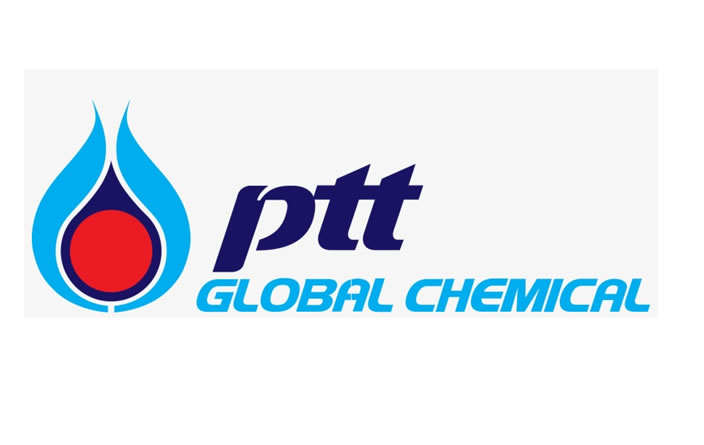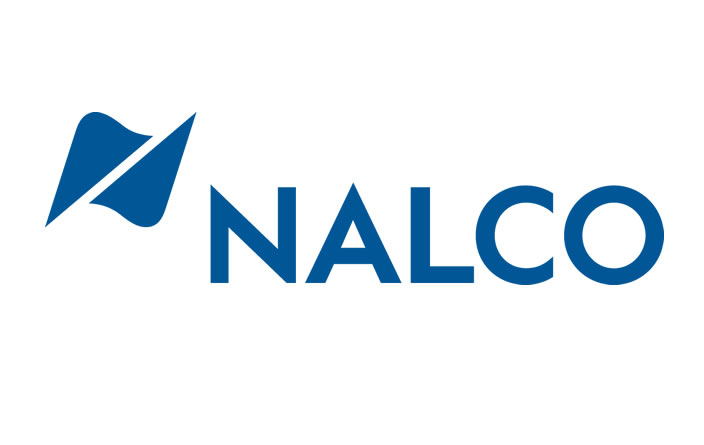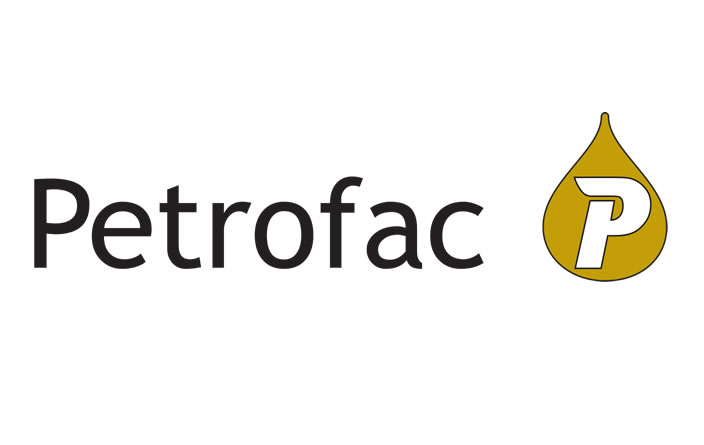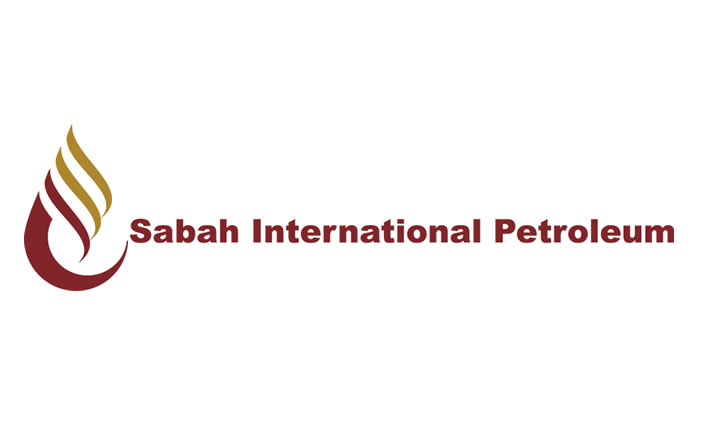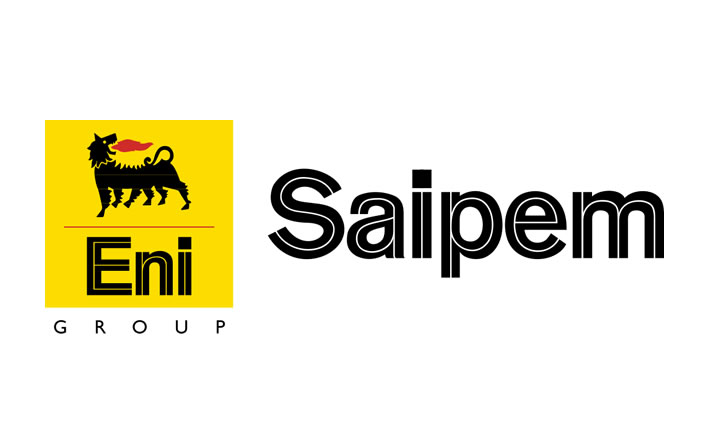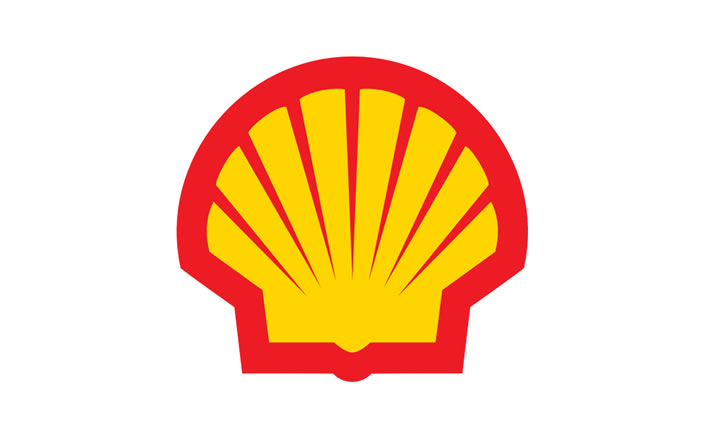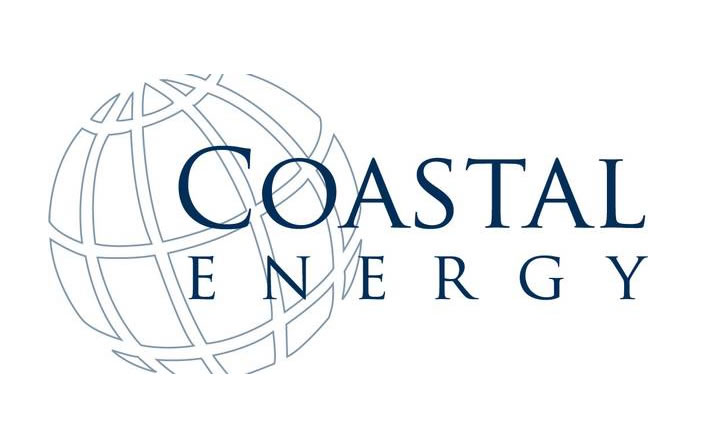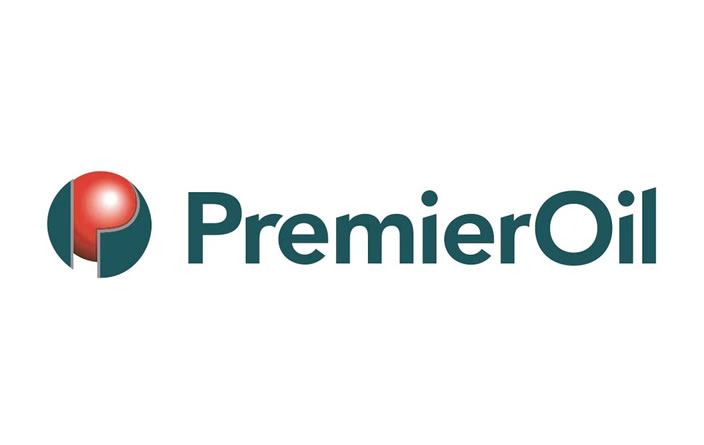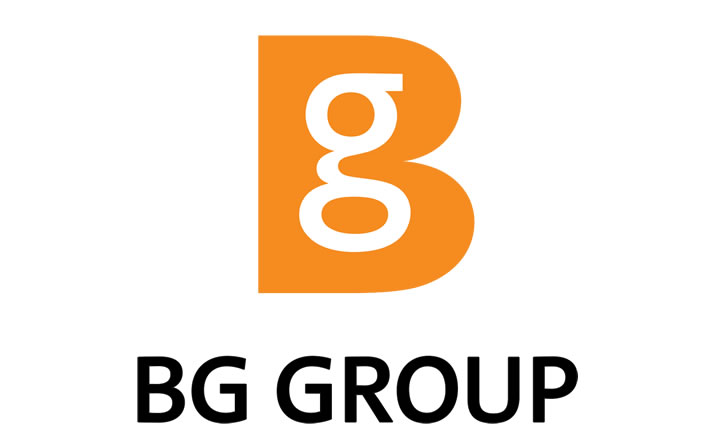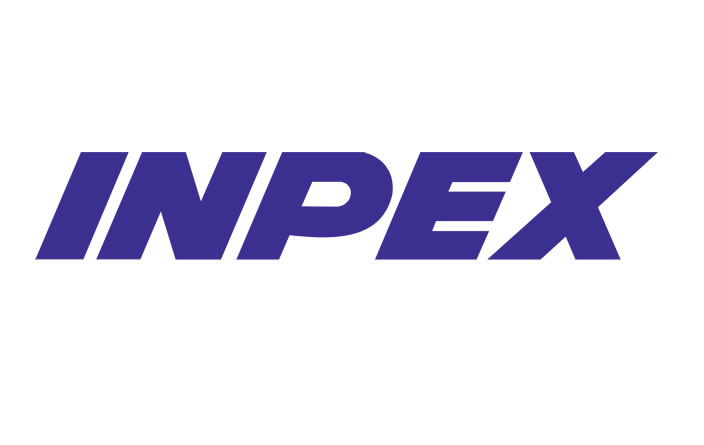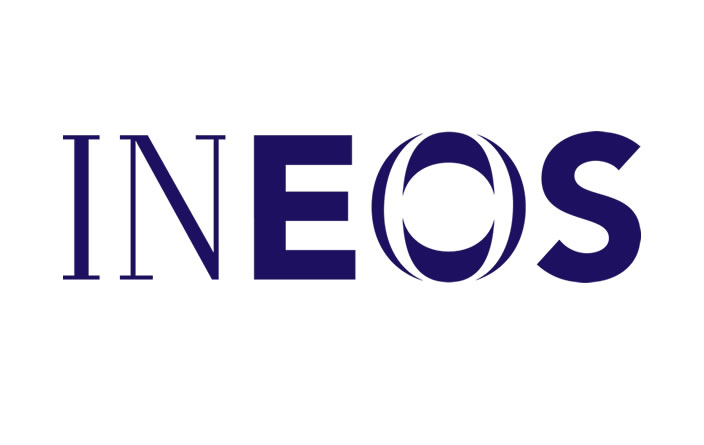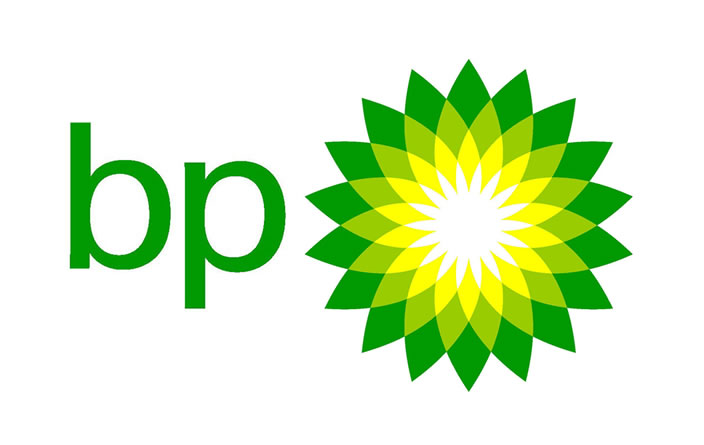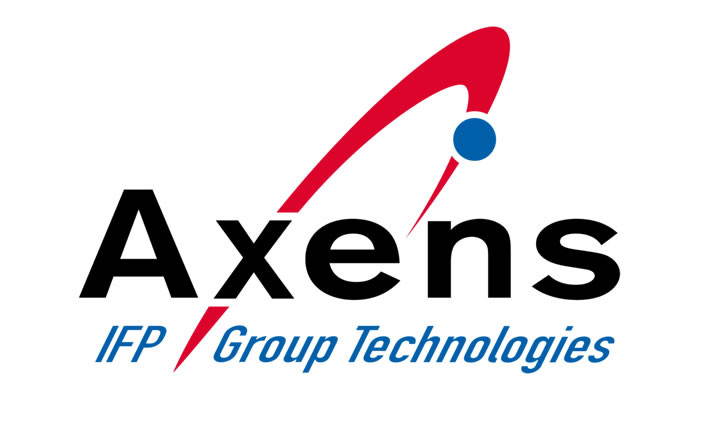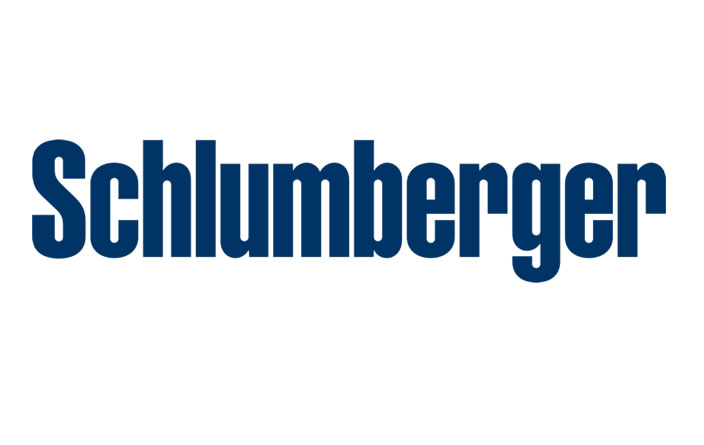 Want to know more about our NOx services?
Have you had your NO and NO2 concentrations in gas monitored recently?