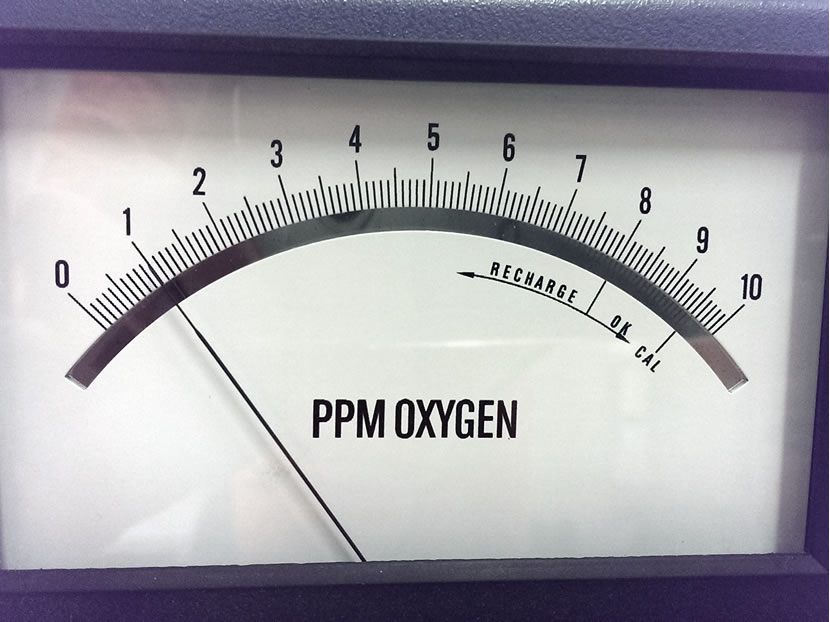 Servicing and Calibration
Qa3 have worked with a number of clients to set up analysis in house, providing appropriate equipment and training for the client's staff. For a number of analysers and meters, Qa3 can provide in house servicing and calibration services. When shipment of a piece of equipment is not possible (e.g. a fixed bench top instrument), Qa3 personnel can mobilise to a client's site and perform servicing and calibration on site.
Want to know more about our servicing and calibration services?
Whether looking to get a piece of equipment serviced, or looking to develop a bespoke calibration for a particular instrument.
Companies we work with...