DO YOU HAVE AN INSTURMENT OR ANALYSER THAT

REQUIRES

RECALIBRATION BUT DONT WANT TO BE LEFT WITHOUT ?
At Qa3, we have a large stock of recently calibrated, general and specialist analytical instrumentation. We can rent these units to you to cover your daily analysis whilst your unit is away being recalibrated or serviced. To make it even easier, let us take care of your servicing and recalibration requirements.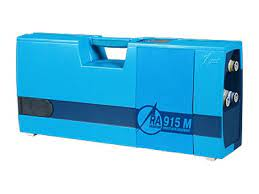 1


We send you a temprory replacement unit
So there is no opportunity for you to be without a piece of vital equipment.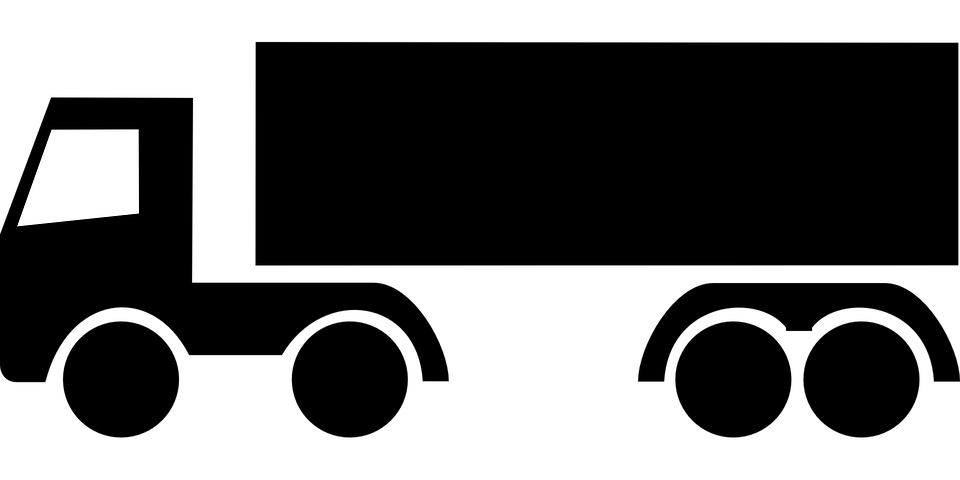 2


You send your unit to be serviced / recalibrated
You can send you unit to us knowing you have a calibrated, fully serviced back up.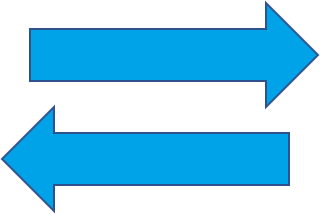 3


Once you receive your unit, you return ours
We will ship your unit (fully insured) back to you. When received you return ours. Its that simple.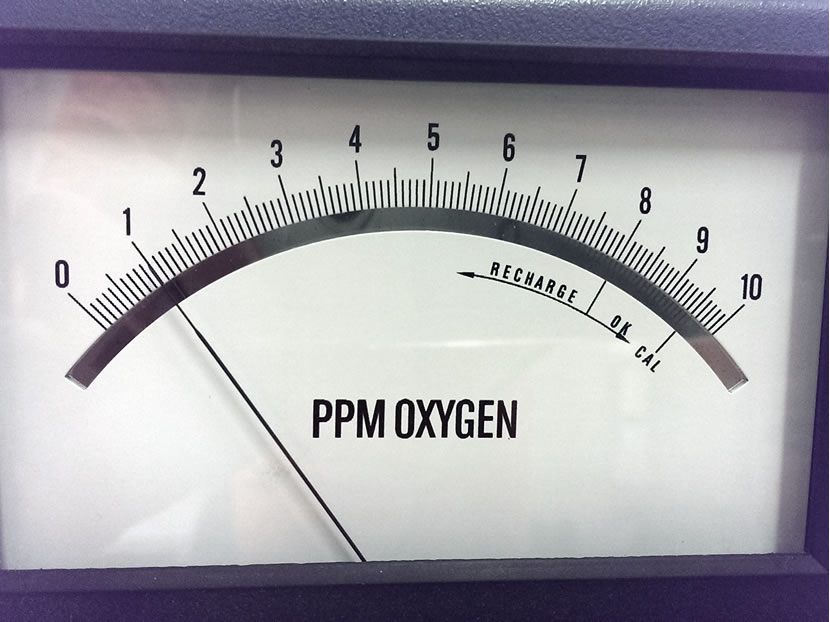 Servicing and Calibration
Qa3 have worked with a number of clients to set up analysis in house, providing appropriate equipment and training for the client's staff. For a number of analysers and meters, Qa3 can provide in house servicing and calibration services. When shipment of a piece of equipment is not possible (e.g. a fixed bench top instrument), Qa3 personnel can mobilise to a client's site and perform servicing and calibration on site.
Want to know more about our servicing and calibration services?
Whether looking to get a piece of equipment serviced, or looking to develop a bespoke calibration for a particular instrument.
Companies we work with...