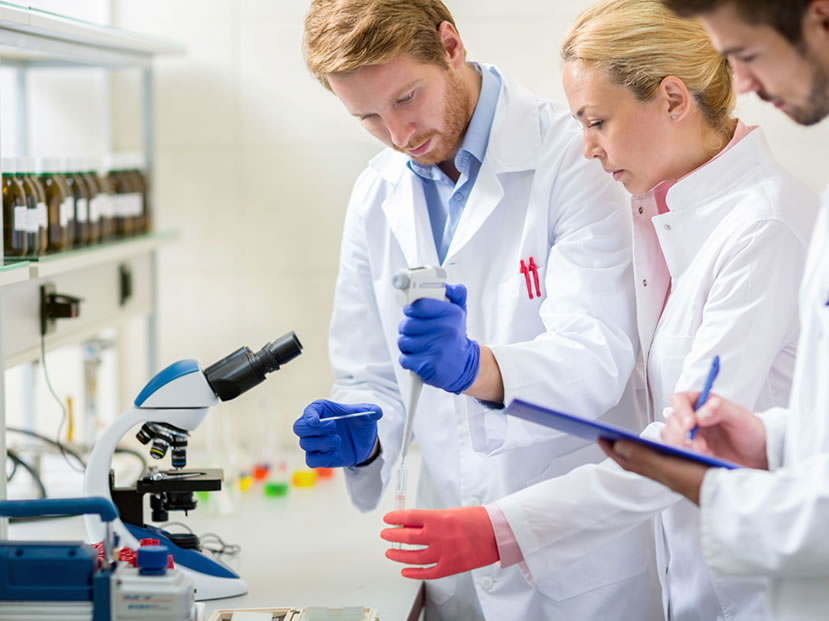 Training Services
At Qa3, we are keen to share our knowledge of good sampling and analysis practises, and, for this reason, we often provide tailored training packages for our clients. Training can be in the form of an informal discussion or structured class dependent upon the complexity of the material.
A training programme can compliment an on-site study and, in some situations, it is recommended that client personnel are trained in our methods and procedures to reduce the frequency of repeat visits by Qa3 and therefore minimise costs. For example, an on-site mercury mass balance study may give the client a clear picture of the mercury distribution within their process but, going forward, they may have a requirement to monitor mercury on a weekly basis in two of their products. In this situation, the mass balance study can incorporate training for client staff to bring this service in house.

Training is supported by documented methods and procedures and our technical team can provide ongoing remote support to our clients and occasional site visits where necessary.
Want to know more about our training services?
Qa3 often perform training days in the area of sampling and specific analyses, would you and your team benefit from a tailored training day?
Companies we work with...