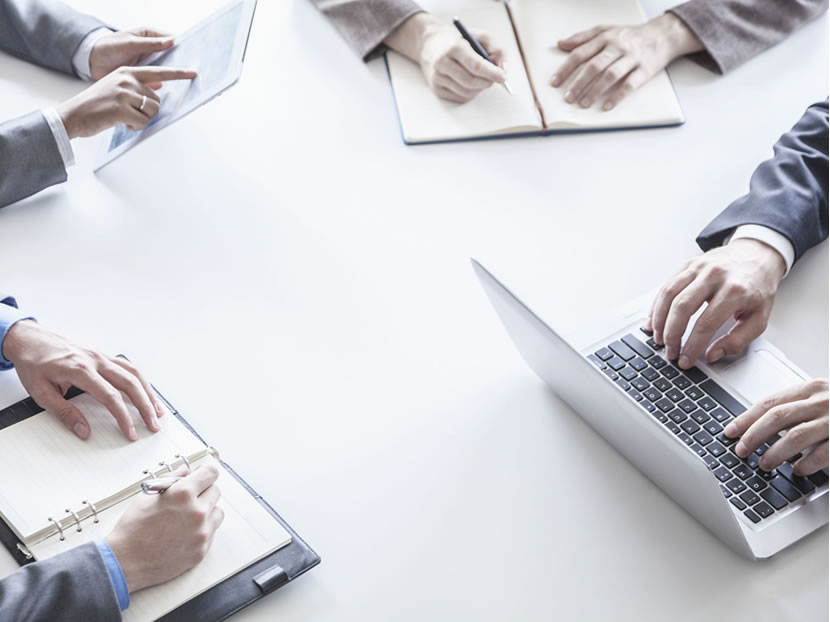 Quality System Consultancy
Qa3 consultants can provide all written documents bespoke to the client's activities in order to meet the requirements of UKAS accreditation. These can include, quality manual, analytical methods, supporting procedures, templates for audits and nonconformity investigations, management meetings, training records, feedback forms etc.
Qa3 can carry out horizontal and vertical audits and provide technical support when necessary for method development and nonconformity investigations. We can also provide training in all aspects of quality systems and ongoing technical support either remotely or at the client's base.
Want to know more about our quality system consultancy?
Are you looking to get an accreditation but don't know how to implement a suitable quality system?
Companies we work with...