CURRENT VACANCIES
*Field Chemist* - Permanent - Full Time
Are you a recent graduate looking to begin or progress a career in the oil and gas industry?

Are you keen on travel, excited about new experiences, resourceful and able to think on your feet in unfamiliar situations?

Qa3 are a rapidly expanding company providing trace contaminant analysis services, looking for an intuitive problem solver with good knowledge of organic / inorganic / analytical chemistry to join our friendly team. Relevant experience would be appreciated but not essential.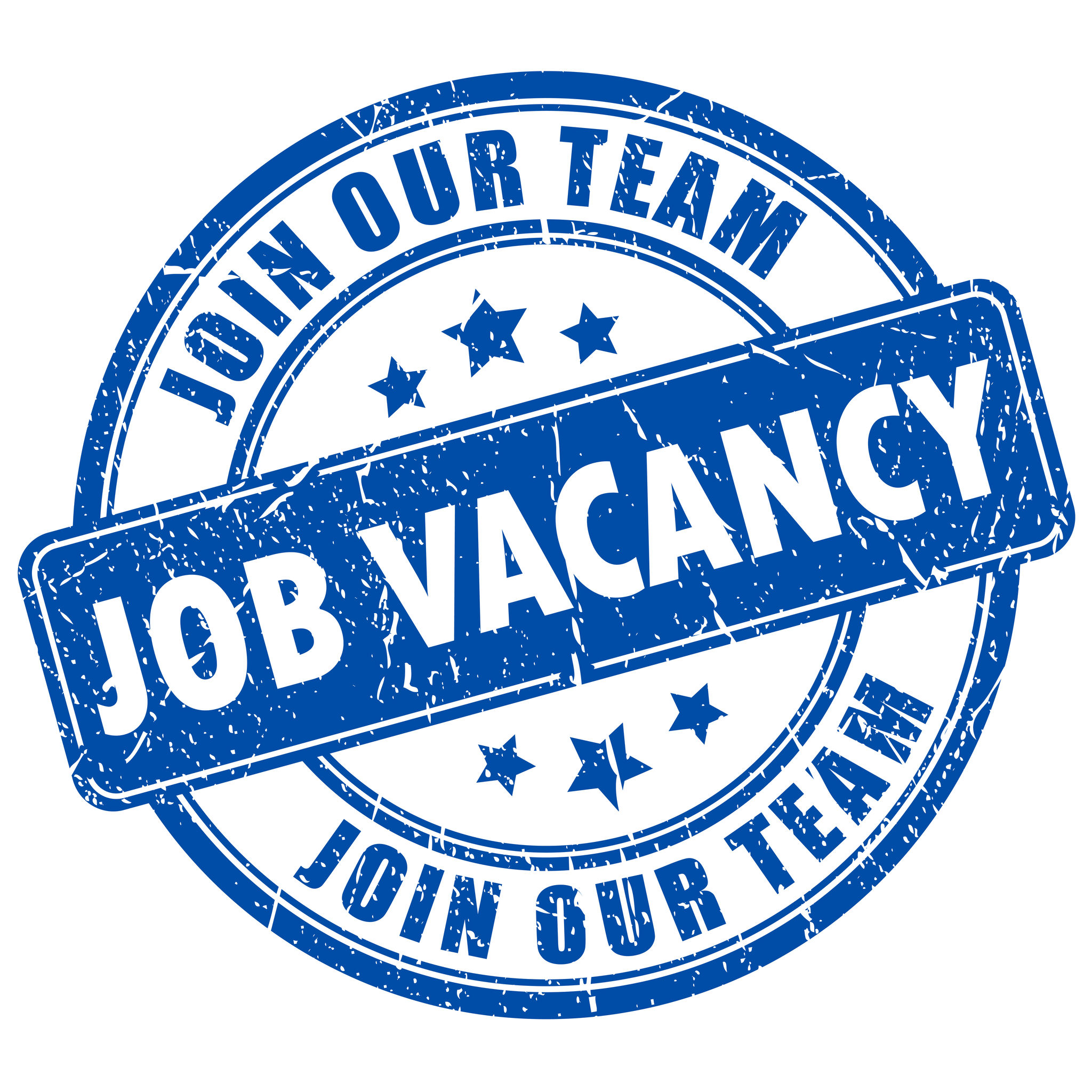 About The Role
The role is based at our laboratories in Woodmancott, Winchester but you will be required to work worldwide at client's sites, on a regular, ad-hoc basis. All role specific training will be provided, allowing you to expand your knowledge base rapidly and develop the desired skillset. This will include industry specific offshore training and on-site training with other members of the team.
Within the role, you will:
• Carry out on-site analysis techniques whilst maintaining the highest level of safety, quality and integrity.
• Carry out bespoke and specialist sampling of hydrocarbon fluids, waters and other petrochemical products.
• Produce both interim data reports and detailed, technical, final reports for submission to the client.
• Work with other members of the team to develop current and new analytical techniques.
• Take an active role in reviewing methods and procedures.
• Take an active role in safety aspects (both laboratory and in the field); risk assessments, SDS, COSHH assessments, job site analyses and toolbox talks.
• Assist in preparation, troubleshooting, maintenance and calibration of equipment.
• With experience and training, you will be expected to be involved in all phases of project management, from initial discussion with clients through to implementation of the on-site work activities, reporting and close out meetings. You will also liaise with clients to ensure work scope is completed on time; meeting or exceeding expectations and requirements.
• Degree (BSc / MSc) in a scientific discipline, preferably chemistry.
• Good working knowledge of Microsoft Office.
• Excellent communication skills including presentation and technical writing skills.
• Valid, full UK driving license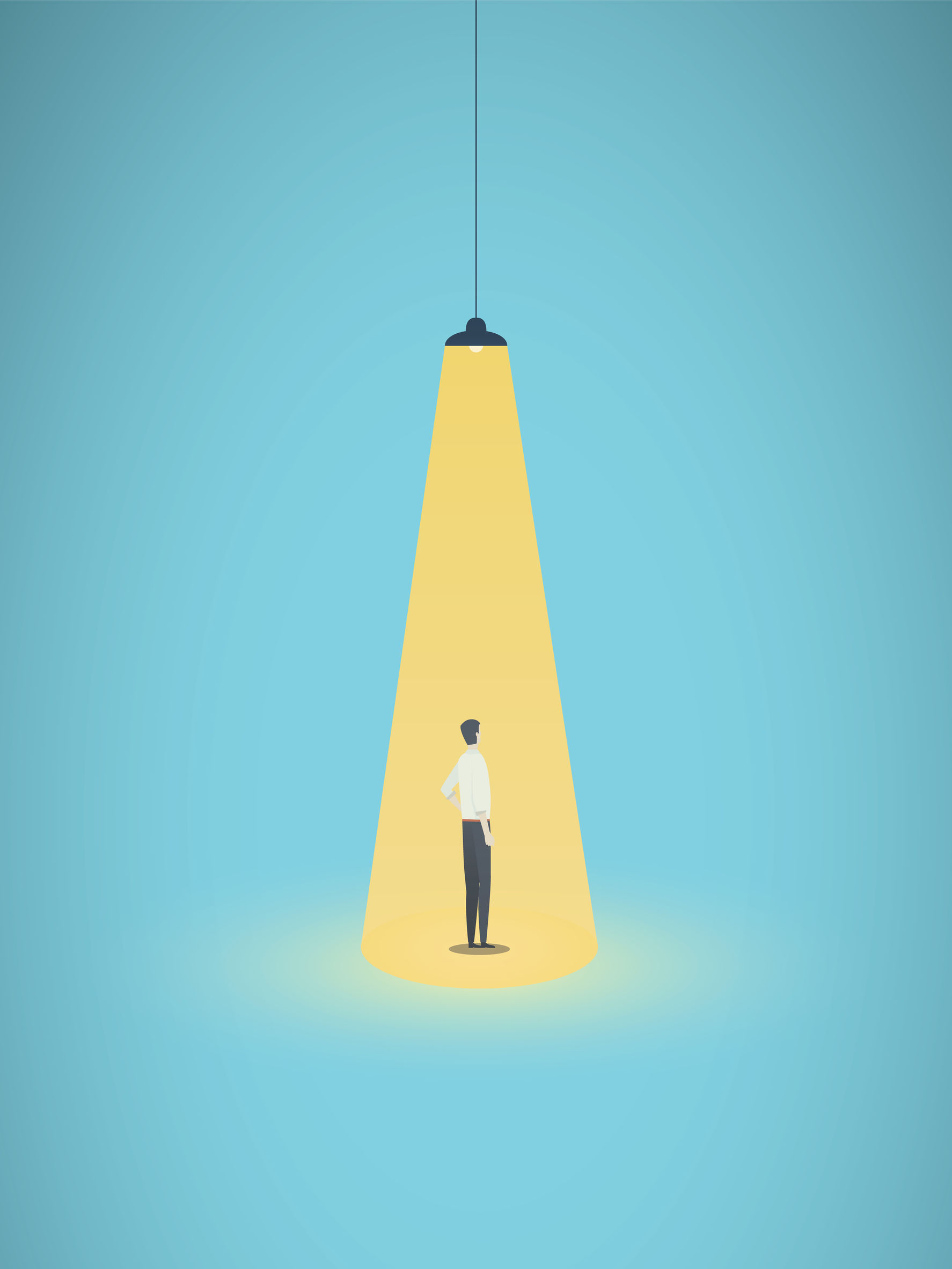 A Desire to Travel
Be outgoing and happy to be away from home for extended periods of time.
Be Analytical
Able to think intuitively as well as being hands on and practical.
Be Safety Conscious
Of yourself and others with limited or no supervision
Work Well in a Team
As well as individually, often for extended periods in unfamiliar environments.
Be driven by Quality
And the desire to perform to the best of your ability and maintain the highest of standards.
What we offer....
See what a role in our field team can mean for you.....
Competitive Salary
with bonuses when deployed in the field at clients' sites.
A Unique Work Experience
where you are supported by a small, passionate team who are well respected in their industry.
The opportunity to Travel
Our team travel all over the world from the deserts of Tanzania to the seas of Thailand
Pension Plan
Our employees pension plan is flexible and is individually tailored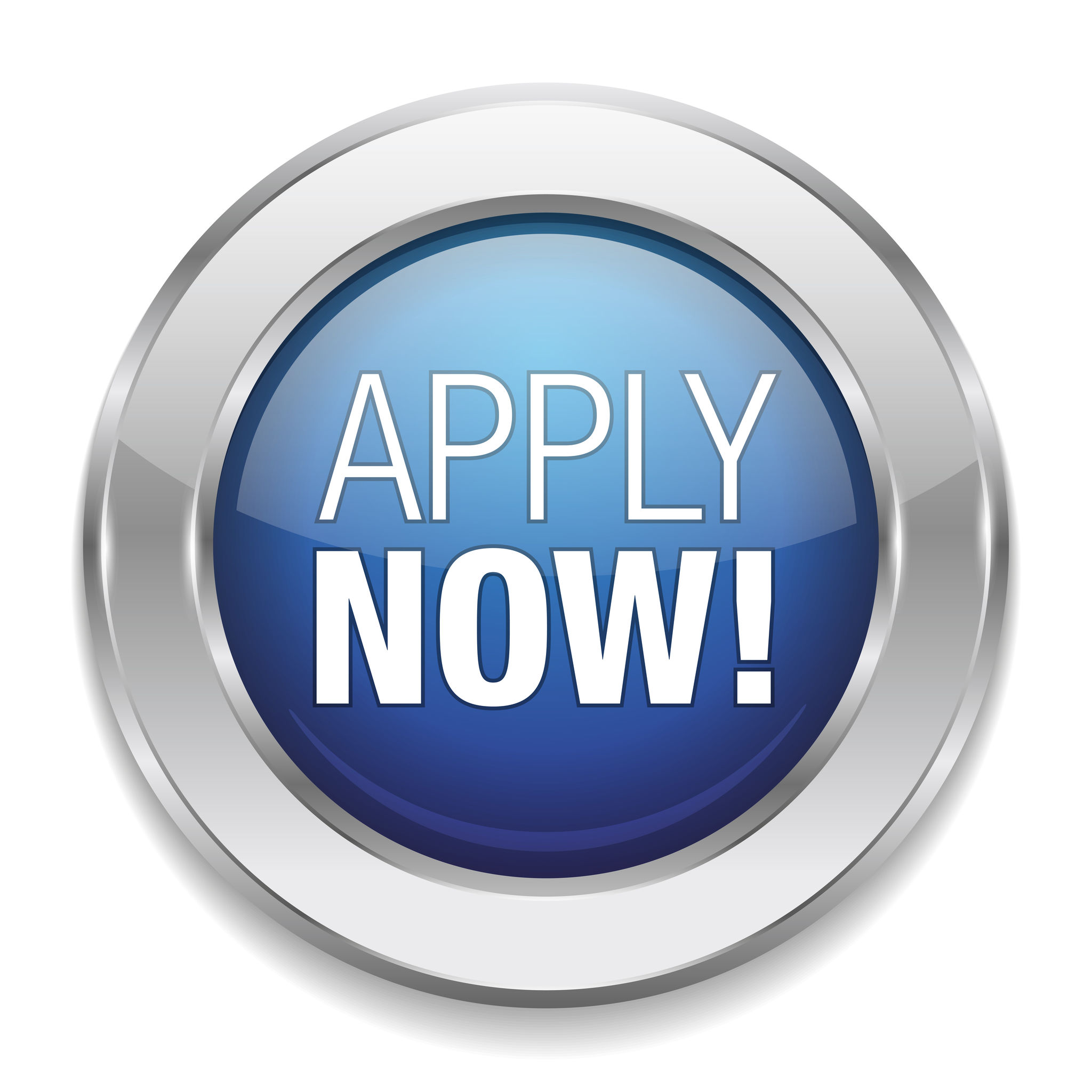 How to Apply
If you are interesting in the above role/s with Qa3, apply by:
1. Send us your CV
This is a great way of showcasing your credentials and helps us see if you would be a good fit in our team.
2. Give us a Call
Why not phone and tell us your interested? We can then suggest how to take things forward.